Happy Top 5 Tuesday!
Top 5 Tuesday is a meme hosted by Shanah, at Bionic Book Worm each week discussing different ways of rating all bookish things! Check it out!
This week isn't quite a list of all the books I didn't like that others did, it is more of a list of all the books that I found fell short of the hype. They are books that I probably wouldn't have recommended or reread, but they seem to be all of the rage in both my friends and with some of their students! Some of these I even overrated on Goodreads because…peer pressure…it may not work for drugs on me, but it sure as heck works for some books.
I also noticed a trend with this list. A lot of the books were ones that my friends from grad school loved, but read in middle or high school. I hadn't read them yet and as movies were coming out, hype was built up. Maybe if I had read them earlier, I would feel differently.
---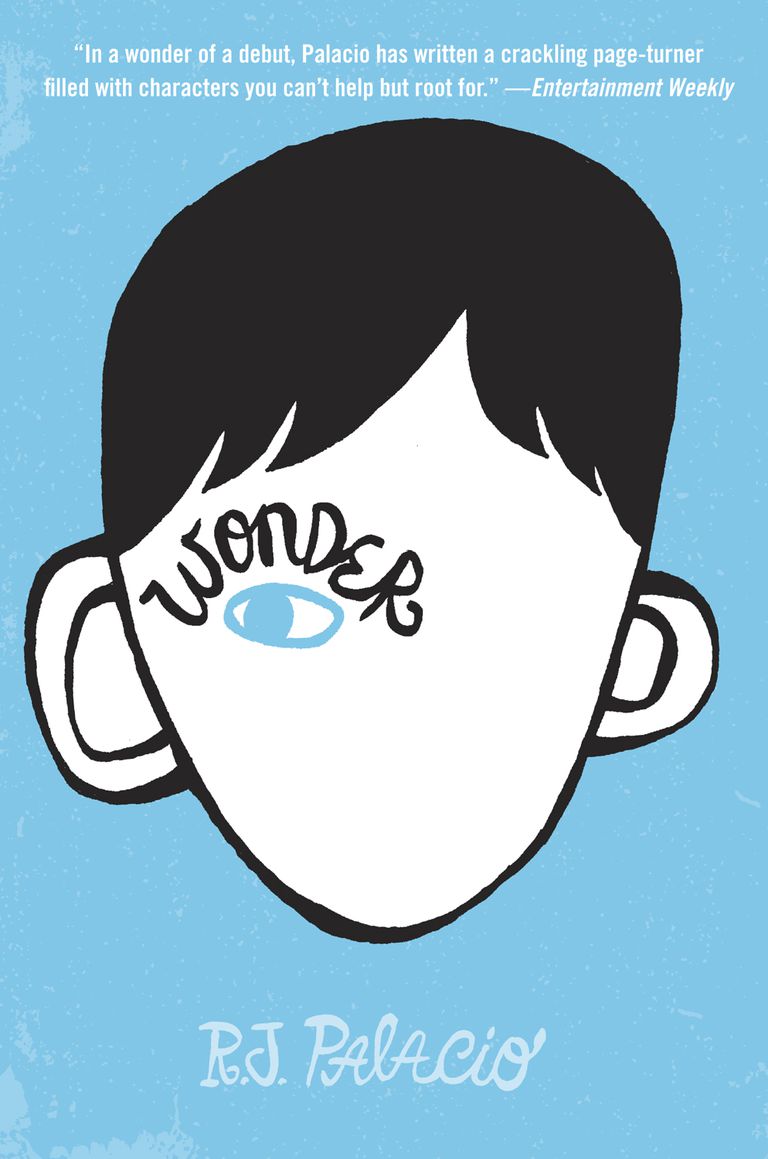 1. Wonder by R.J. Palacio

Okay, please don't hate me for this one. I did think it was okay. But, I'm a teacher and all of my teacher friends use it in their classrooms and they are OBSESSED with it. I understand its value, I think it is an important story, but I wasn't in love with it, sucked into it, or had any sort of passionate feeling towards it. I love the stories from their classrooms and what they do with it, but it isn't really me…that's not to say I wouldn't teach it if my students were old enough, but I didn't feel it as a YEAY book for me.

In the world of Christian Romance I find that EVERYONE loves this book by Francine Rivers. It was recommended to me by a friend who spoke wonders about it. I liked it, but I didn't feel the hype that most people do when talking about it. It was just okay for me; a little long and a little slow.
3. The Giver by Lois Lowry

This is another that I didn't particularly "dislike", but that I didn't get into as much as I thought I would. I figure that it might be one of those "if I read it at the right age" reads. I read this in graduate school and although it was good, it wasn't as gripping as the other young adult novels I was reading. I do plan on finishing off the quartet too.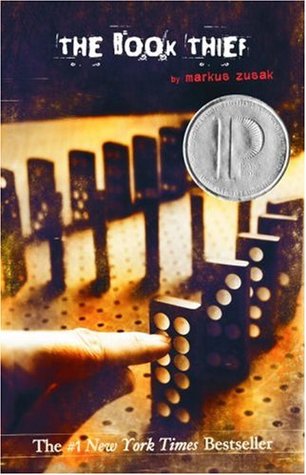 4. The Book Thief by Markus Zusak

Another book in a genre that I love, historical young adult fiction/middle grade. It is also set during the time of the Holocaust and I thought that I would love that. Everyone else raved about it too! I've never heard a negative thought! IT wasn't so much that it was a bad book, it just didn't give me the emotions that I was expecting based on everyone's reviews. It was good, I want to reread it and give it another chance. It just didn't draw me in the same way other stories set in the time period with young adult main characters do.

5. The Fault In Our Stars by John Green

I hate to admit it, but I'm not that impressed with most of Green's works that I have read. (Only two, but still…) It just isn't as gripping as I always expect it to be. It is well written and the character development is real, but it wasn't the emotional heart wreck that I was expecting.
---
Want to participate?
For a list of April Tuesday topics: click here